We're the top of the class when it comes to SIMS services, providing support to more than 850 schools across the UK.
Here's what our customers have to say about our online training courses: -


"I have been doing the census for many years and this course was really helpful to understand the impact regarding funding for post-16."
- Senior Admin Manager, Post 16 Census Course.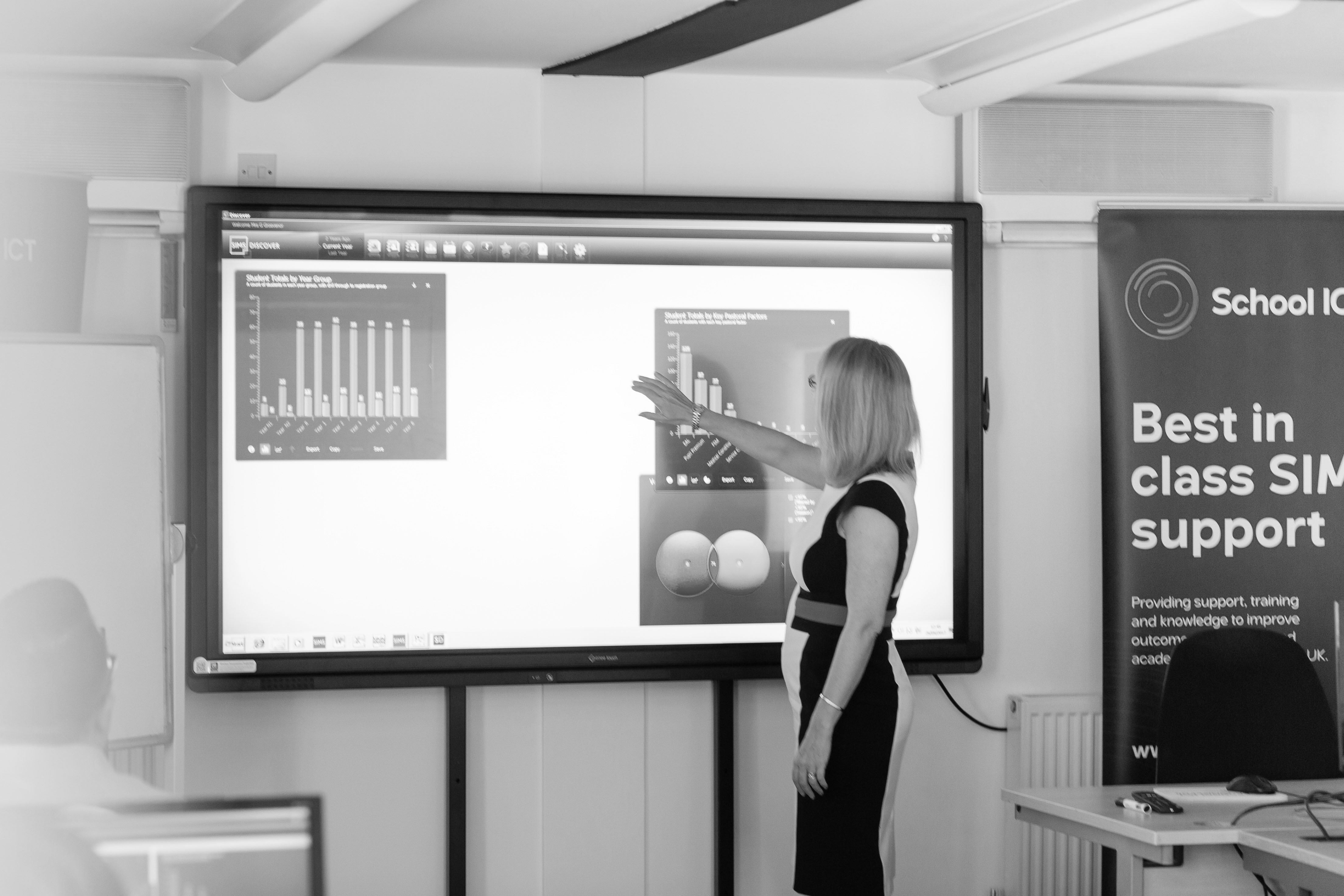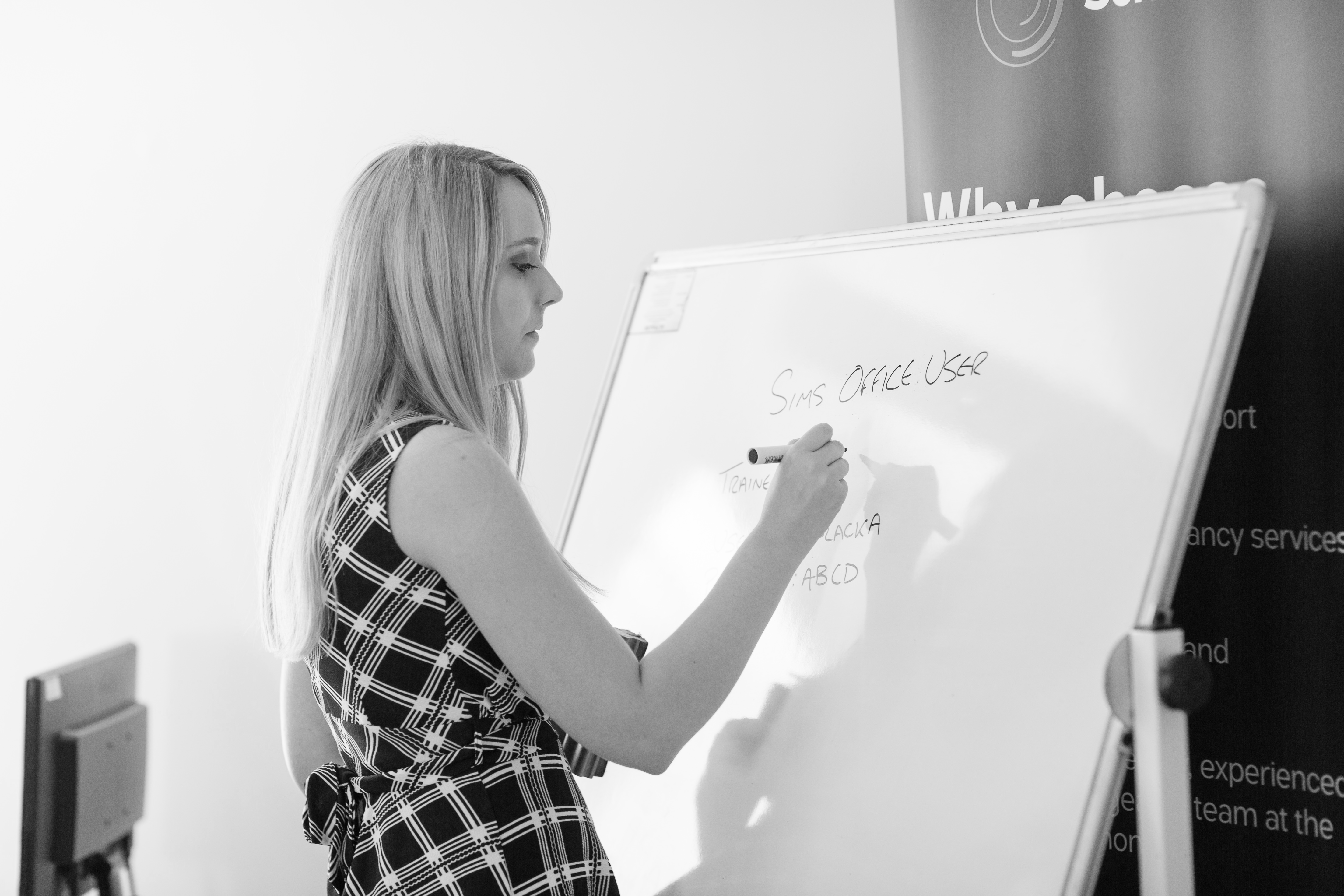 "The training was very thorough with some useful extras."


- Administration Support Assistant, Standard Reporting Course.